Together we can make
a difference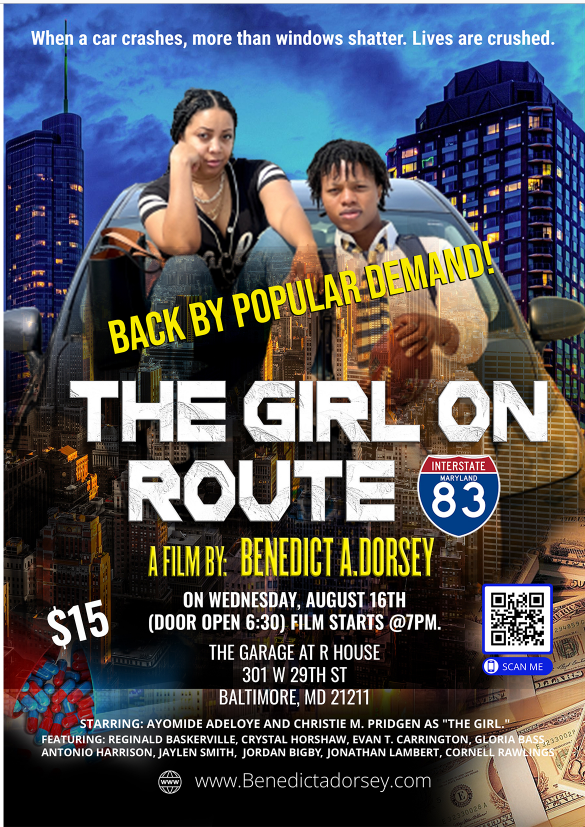 "The Girl" revolves around a chance encounter, a car accident, and a deceitful act. It's a cautionary tale that sheds light on the potential dangers of reckless behavior and the consequences that can arise from it. This film portrays the actions of a sincere and upright Black family determined to keep their son…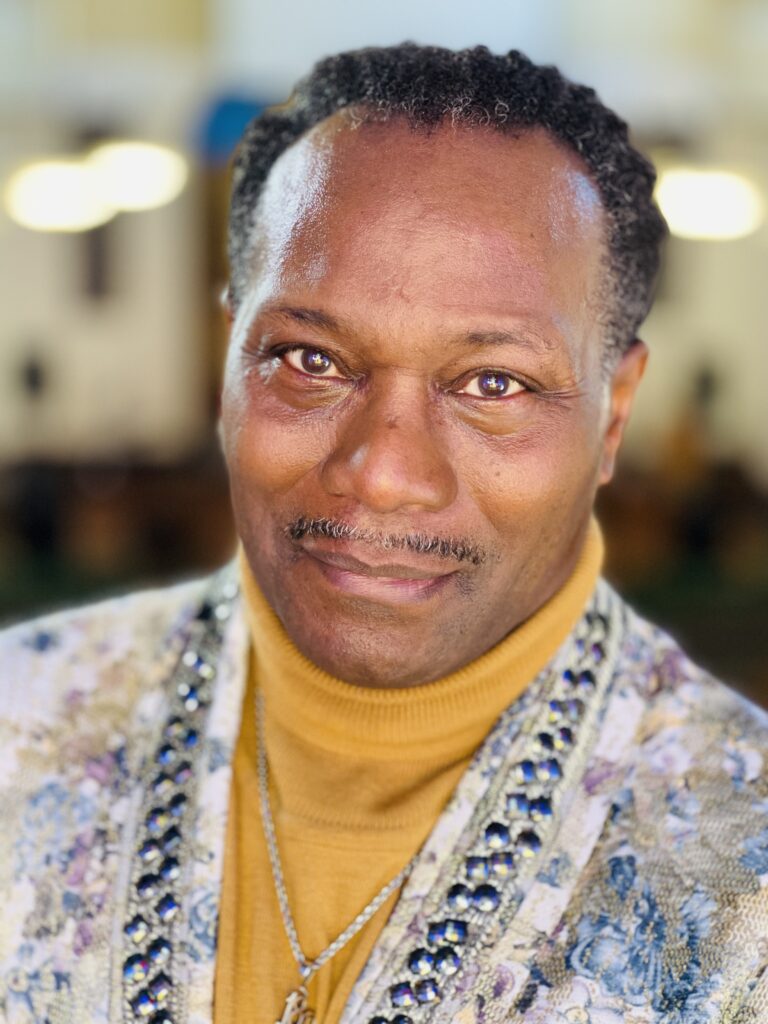 hi, I'm Bishop Benedict A. Dorsey
Bishop Benedict A. Dorsey, D.Th., born and raised in Baltimore, MD, is the pastor of The New Light Church: Ministry of St. Luke 4:18-19, Inc. He has been pastoring New Light for more than three decades, moving the church from a storefront in west Baltimore to a historic landmark in east Baltimore and changing the entire ministry in the process. He has been pastoring since 1984 and has led churches in Maryland, Tennessee, Kentucky, and South Korea. He is married to the former Charlene Clark, and they have four children.
Bishop Dorsey retired from the U.S. Army as a Captain (p). He received his Bachelor of Arts from Loyola University of Maryland, a Master of Fine Arts from Full Sail University, and both his Master of Theology, and Doctorate of Theology from A.T.S. 
Dorsey enjoyed his military career and excelled above his peers; however, the Lord called him to return home and win his immediate family to Christ. After many tears, he bowed down to the will of God and returned to Baltimore and win his immediate family for the Lord. He led his family to Christ and committed himself to win all souls to Christ. God led him into a secular career that allowed him to help students fund higher education through federal, state, and private financial aid funding. For decades he guided students through the maze of applying for assistance to make college affordable. God placed him in a top private university that opened doors to operate in his God-given talent as a theater director. One of Benedict's proudest achievements was to have founded the J.H.U. African American Theatre Company in 1993. He has been the residential director for 25 years.
With his love for drama and helping others, combined with an M.F.A. in Creative Writing, Benedict has authored more than 15 plays. He has directed more than 100 stage plays. Churches and private organizations call on "The Director" regularly to write or direct a production.
Also, Benedict's tenure at Johns Hopkins University allowed him to practice his ministry with college students. Many young souls, particularly young  African American men, were won to Christ under his guidance. These men and women are serving in ministries across the country.
Additionally, he is the president and founder of Benediction's Productions, Inc. The company has produced several of Dorsey's plays, such as A House Divided, A Shot in the Dark, The Advice, The Light, An Invincible Summer, The Sacrifice, I Believe in God- The Musical, The Methuselah Principle, A Liar's Belief, Certain People, Sex, Gender, and The Pastorship and several others. He is putting his final touches on his latest stage play, The Girl on Route 83.
In 2008, Bishop Dorsey started a film production company. His first film, The Human Web, was accepted to film festivals nationally and internationally. It won several awards, including Best Film, Best Feature, and Best Actor. Since then, he has completed several other films, The Advice, Football, 4Corners, and a film in distribution, 59seconds.  Currently, his latest faith-based film, The Yarborough's Way, is touring film festivals and screenings in New York City. 
Bishop Dorsey's mission is to de-mystify the Word of God and to perfect Believers to measure up to the full stature of Jesus Christ.
You can contact Benedict A Dorsey at author@badtalking.com or www.badtalking.com.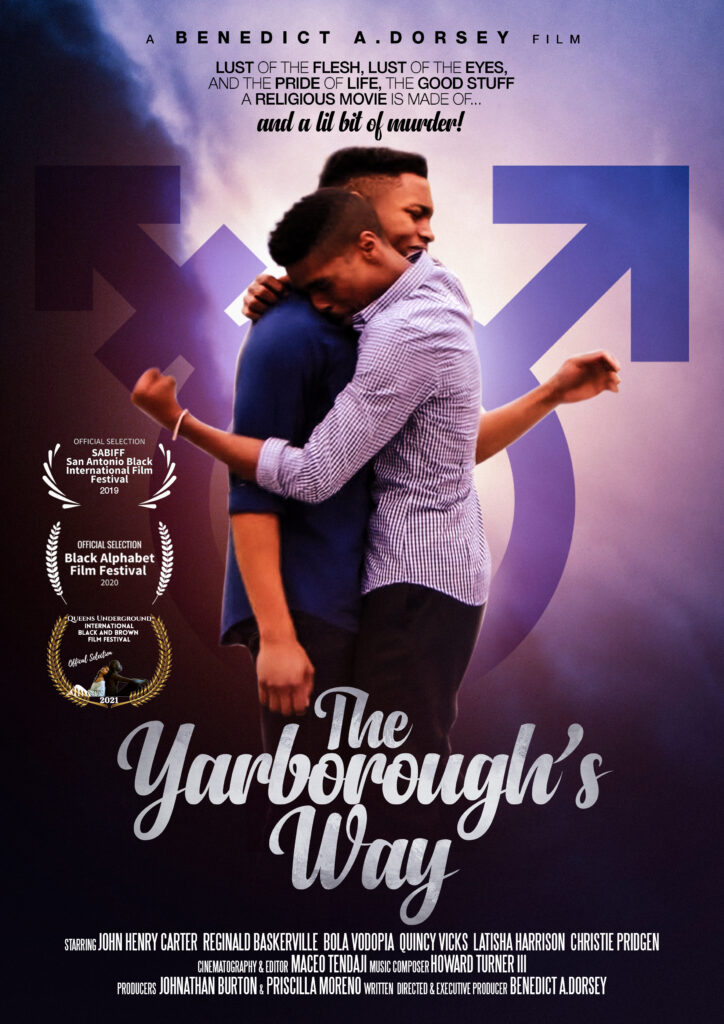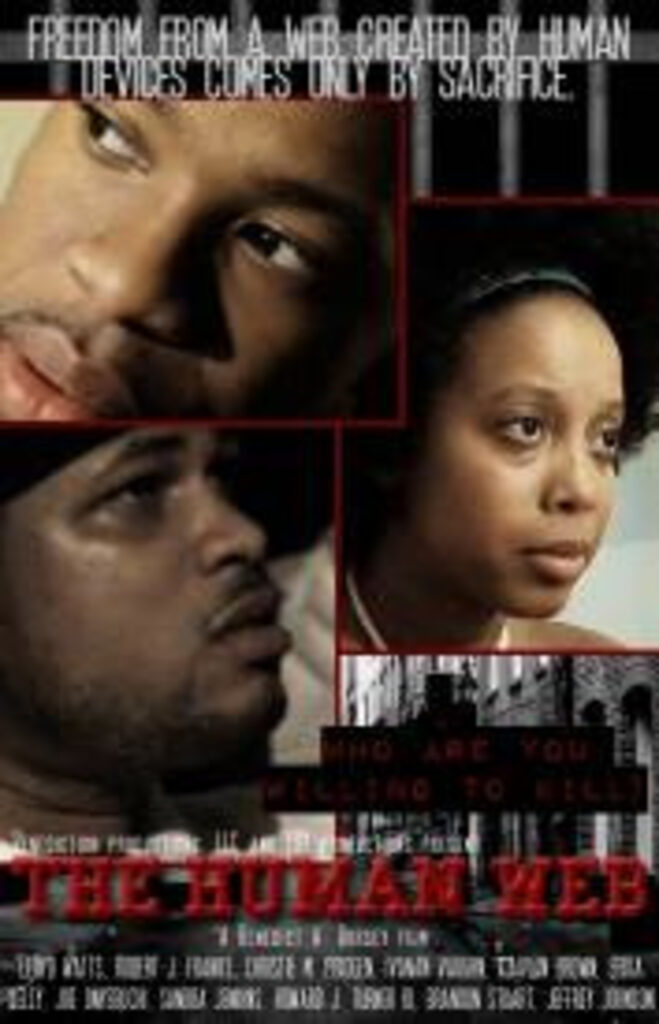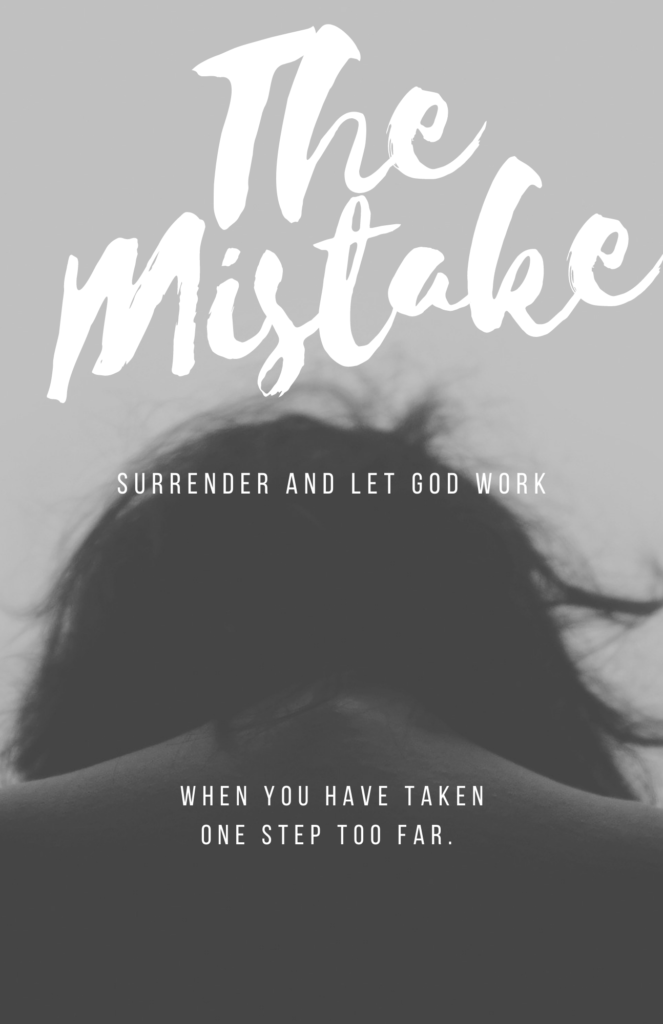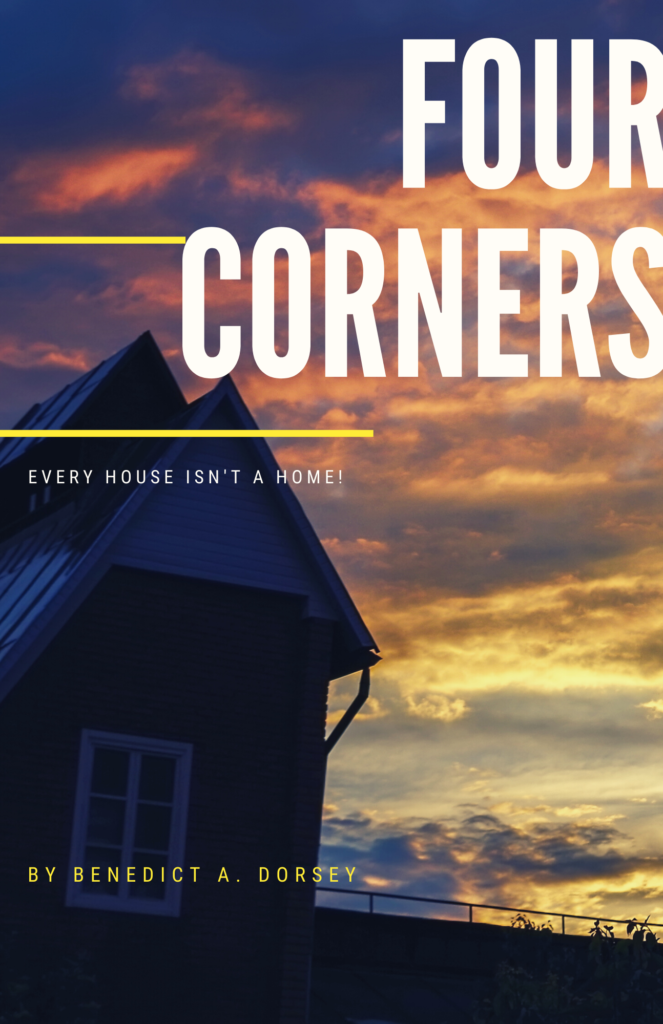 Aenean nulla massa, feugiat nec blandit porta, viverra nec metus. Maecenas in magna ullamcorper dolor.
Aenean nulla massa, feugiat nec blandit porta, viverra nec metus. Maecenas in magna ullamcorper dolor.
Aenean nulla massa, feugiat nec blandit porta, viverra nec metus. Maecenas in magna ullamcorper dolor.
no one has ever become poor by giving