Be the first to witness this highly-anticipated debut of the newest film from Baltimore's award-winning independent filmmaker.
A Film By Benedict A Dorsey
"The Girl" revolves around a chance encounter, a car accident, and a deceitful act. It's a cautionary tale that sheds light on the potential dangers of reckless behavior and the consequences that can arise from it. This film portrays the actions of a sincere and upright Black family determined to keep their son from getting involved in the legal system. They are forced to resort to desperate measures, which goes against their honest-to-God Christian values. I highly recommend this film to anyone who enjoys thought-provoking dramas tackling important societal issues. Discover the answer to the puzzling question, "Are accidents caused by Divine design or the fault of humans?" Join us to find out and be intrigued by this cautionary tale.
The night includes a special screening of the short film, "Andrews letter."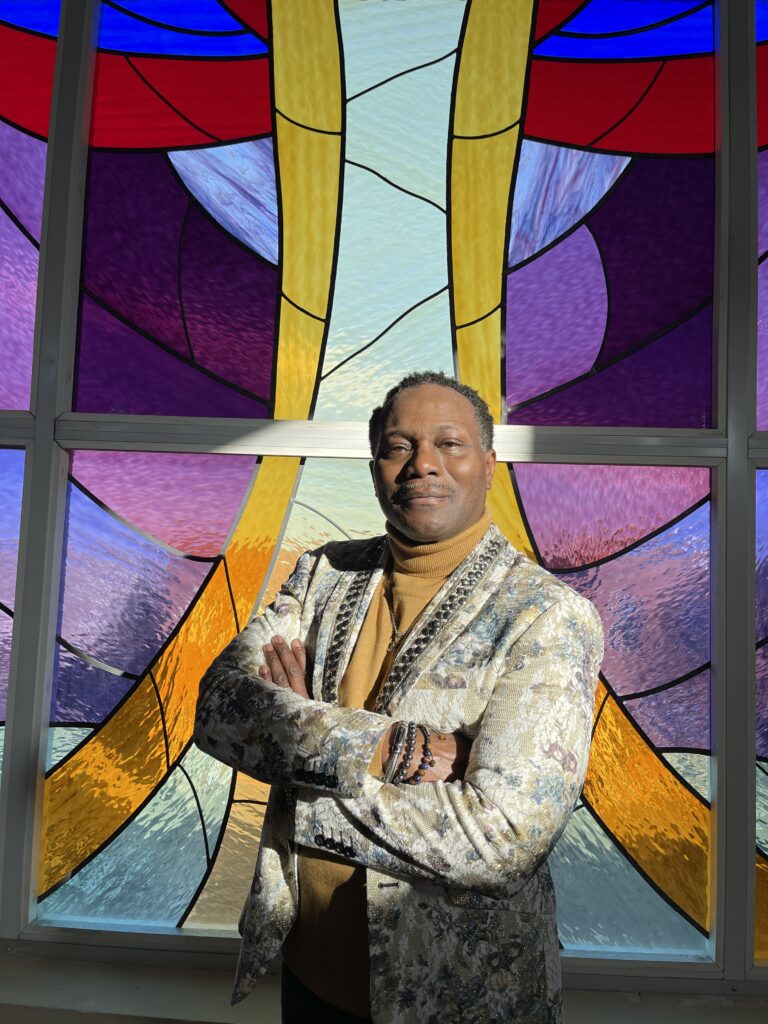 no one has ever become poor by giving